Fall 2018 Catalog
[ARCHIVED CATALOG]
Fall 2018 Catalog
---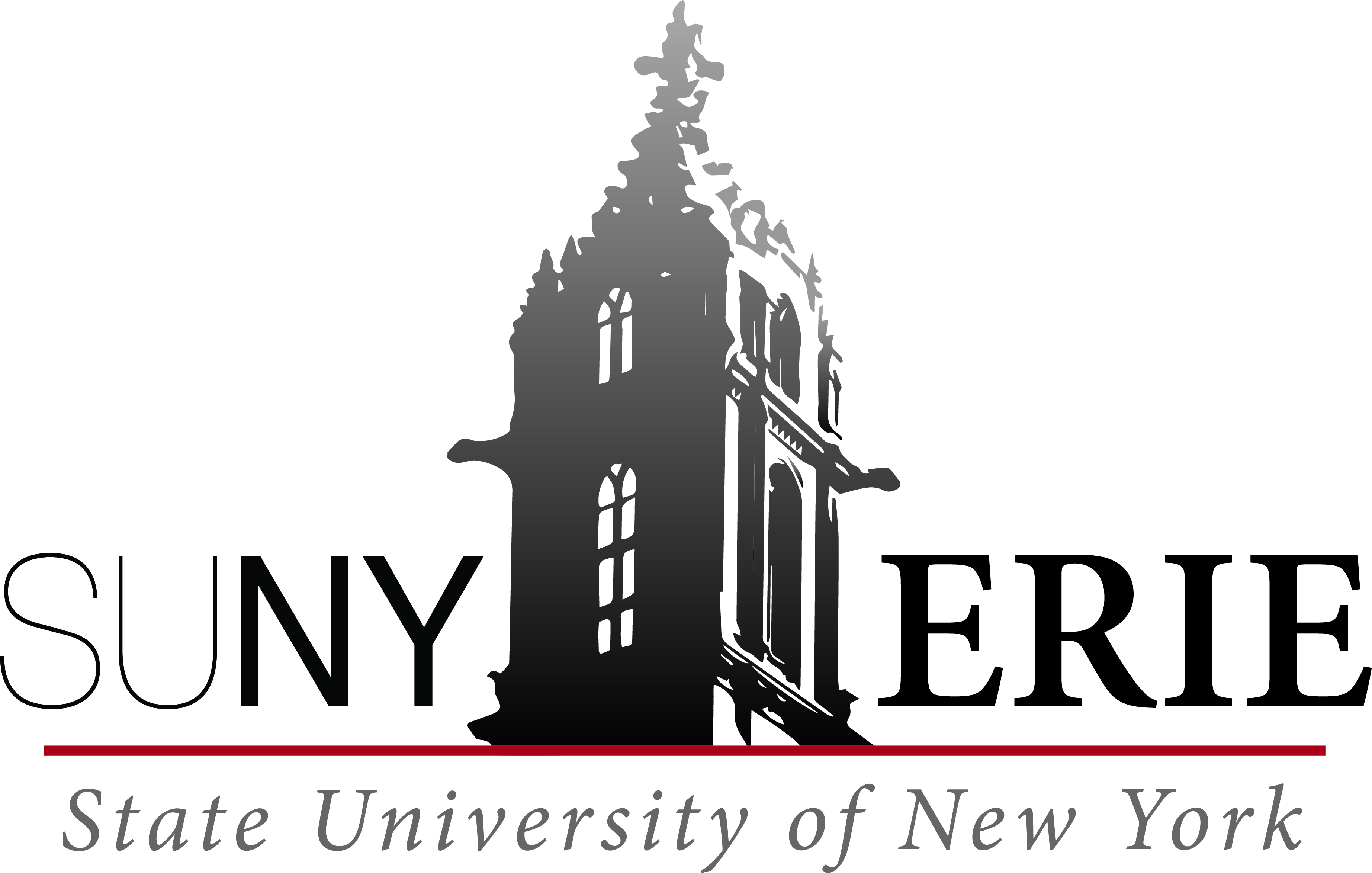 (716) 851-1322
President's Message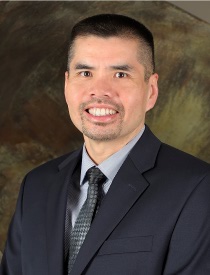 Dear Students,
I truly believe that our students can start here at SUNY Erie Community College and go anywhere. SUNY Erie is a great choice to advance your education. Whether you're pursuing an associate degree or career training certificate, our faculty and staff are dedicated to helping you achieve your dreams. Whether seeking to go on to a four-year degree or eager to find a new career direction, our students find a home at SUNY Erie.
As a first in my family to go beyond high school, I understand the struggles that many students face in the pursuit of a college education. At SUNY Erie, you will not only receive a world class education, but you will also receive the support that you need to succeed. Our small class size, as well as advising, tutoring, and other support mechanisms are in place to ensure that you receive the personalized attention and assistance you need to complete your education as efficiently and affordably as possible.
It's a great time to be at SUNY Erie. Although the college has been helping students start or restart their education for more than 70 years, there is a new purpose, role and identity for us today. Our nationally recognized college is serving as an economic engine for the Buffalo and Western New York's resurgence. Nanotechnology, Mechatronics and Industrial Technology training provide for immediate careers in cutting-edge fields. Award-winning Culinary Arts and Nursing programs prepare professionals for opportunities in the burgeoning economy. Hands-on education in Green Building Technology will lead our region into an environmentally sustainable future, while our students in Dental Hygiene, Vision Care Technology learn from renown experts and provide free essential services to the community.
It's an exhilarating time to be in Western New York, and it's an incredible chance to contribute to the rebirth of a proud and historic community. We're committed to facilitating an even brighter future, fueled by motivated students aspiring for more in both their personal and professional lives. It's a new day for Western New York and its leading community college. The change is real. Start here with us today. And go anywhere!
Sincerely,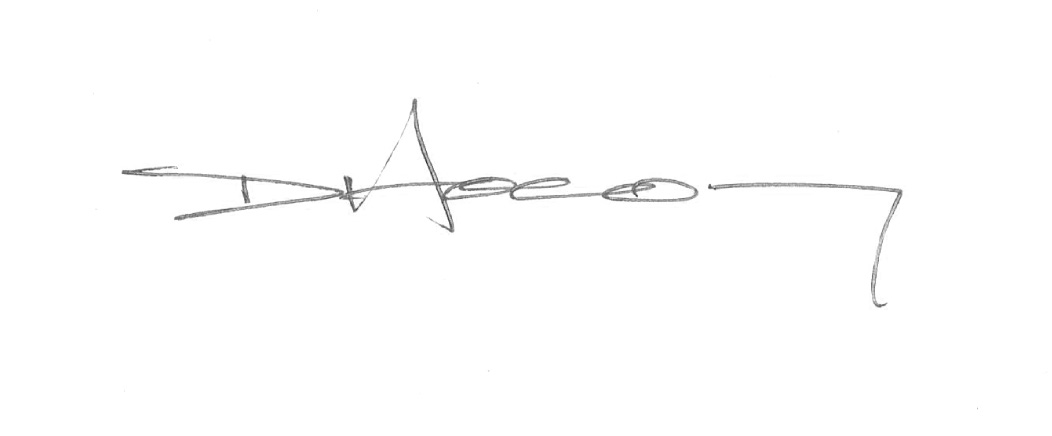 Dr. Dan Hocoy
President
---
---