2020-2021 Catalog
[ARCHIVED CATALOG]
2020-2021 Catalog
---
(716) 851-1322
 A Message from the Interim President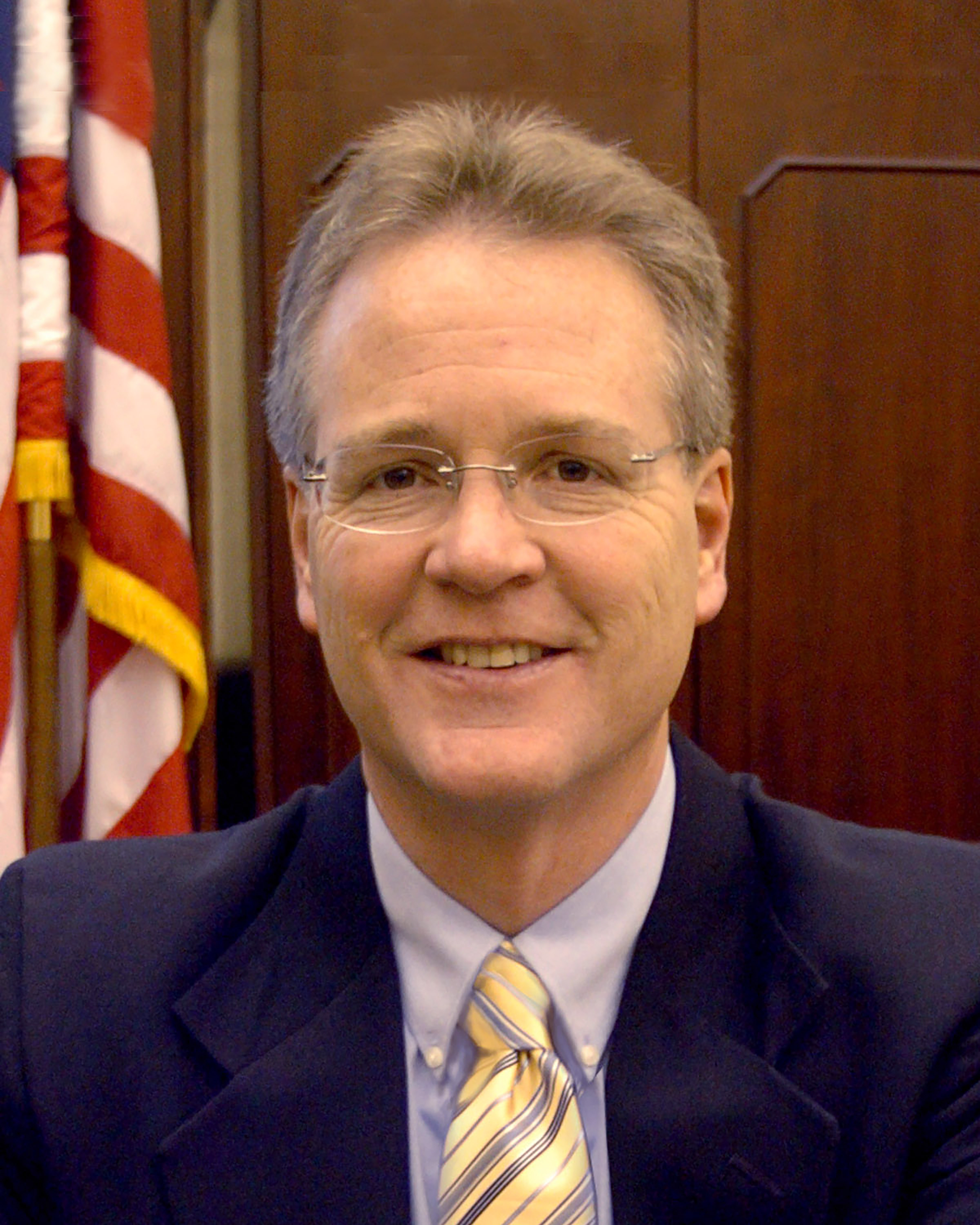 Dear Students,
On behalf of the Board of Trustees, administration, faculty, and staff, welcome to SUNY Erie Community College. Whether your immediate goal is to become part of Western New York's dedicated workforce or move on for a four-year degree, SUNY Erie can help to get you started. With more than 80 degree and certificate programs, you are sure to find the career path that is right for you.
For more than 70 years, students like you have chosen SUNY Erie as the first step to a brighter future, because we make student success our number one priority. As the first member of my family to go beyond high school, I understand the struggle many students face to attain a college education. Our small class sizes, dedicated faculty and staff, and strong support services ensure that you will receive the personalized attention you need to succeed.
In addition to our academic programs, we also offer an array of student activities to help you grow as individuals. Student Government, our Ambassadors program, athletics and clubs to name a few, provide numerous opportunities to help you develop personally outside of the classroom. We encourage all students to get involved in college life and experience everything that SUNY Erie has to offer.
I am proud of the institution we have built, and even prouder of your choice to join us. We truly look forward to helping you on the path to achieve your dreams.
We're here for you every step of the way.
Sincerely,
William Reuter
Interim President
---
---